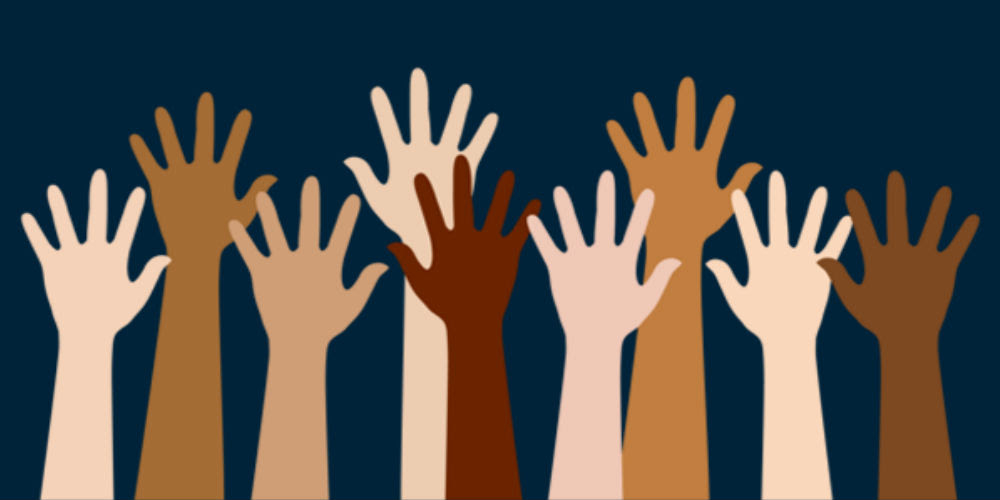 Learn more about  candidates for County Controller-Auditor, Assessor and District Attorney at these candidate events cosponsored by the Oakland and Piedmont Leagues of Women Voters.  A Forum for The Alameda County board of Education, Trustee Area 1, was already held. Look for videos of all these events to be posted here as soon as available.
Regional Measure 3 Pro & Con, Tuesday, May 8th, 7-8pm at Berkeley City College auditorium, 2030 Center St.  Video will be posted on this website soon.
Forum for candidates for District Attorney and for Superior Court Judge #11 on Wednesday, May 9, 6:00pm – 8:30pm, 

1000 Broadway Ste 290 Oakland, CA.

Co-sponsored with Alameda County Bar Association. RSVP here
A Forum for Alameda County Controller-Auditor Candidates: Melissa Wilk and Irella Christina Blackwood, Alameda County Assessor Candidates: Kevin Lopez, Phong La, John Weed, and Jim Johnson, and Alameda County District Attorney Candidates: Nancy O'Malley and Pamela Price took place on Thursday, May 3. It was Co-sponsored with LWV Piedmont.
Video will be posted soon.
Video of the Assembly Dist 15 Forum is already posted here.
Regional Measure 3 Pro & Con Forum is cosponsored by the Leagues of Berkeley, Albany, Emeryville; Eden area; and Cupertino-Sunnyvale Leagues. It will follow League Pro-Con Forum guidelines.
All League News