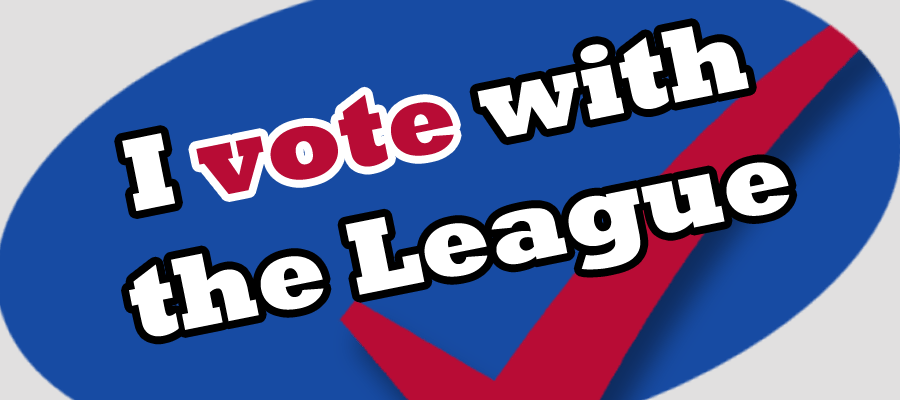 At the Action Meeting This Thurs, Aug 9, 7pm, members considered the 7 local ballot measures in Berkeley, Albany and Emeryville. Report on the recommendations of the 20 members who attended will be posted soon.
Berkeley's three housing-related measures will be a focus: a $135 Million bond measure for low and moderate income housing, a measure to expand rent control–if current state law is overthrown by state initiative prop 10, increase the transfer tax for more expensive houses when they are sold.
Telephone the office at 843-8824  to request a ride to and from the meeting.
See the adjacent article with brief descriptions of each ballot measure and links to the language of each measure to inform yourselves before the meeting.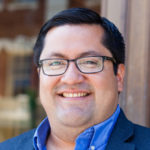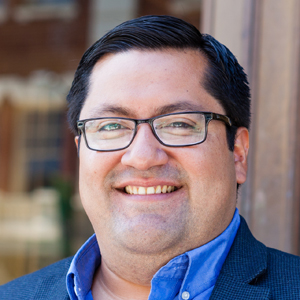 Mayor Jesse Arreguin will present reasons the Council has decided to support the housing bond and other measures and answer questions.
How do we decide which measures to support? We ask the following questions about each:
• Does the League have relevant policy positions–at local, regional, state and/or national level?
Would they support or oppose the measure? Do different positions suggest different decisions?
If no relevant position–or founding principle–League does not support or oppose.
• Would the League's support or opposition make a difference in how voters vote?
• Do we have someone to lead our campaign? Do we have enough members to support the campaign work? Do we have money or other resources to participate
The recommendations of the membership at the Action meeting will be forwarded to the Board for approval.
Contact: Preston Jordan, action@lwvbae.org
All League News