Watch the League District 4 Candidates Forum with Ben Gould and Kate Harrison.


If you live in Berkeley District 4 (see map below): Register or re-register by Monday, February 20, 2017 if you have moved or changed your name. You may obtain a voter registration form at the Public Library, City Hall (2180 Milvia), Department of Motor Vehicles, the Registrar of Voters, or online at http://www.acgov.org/rov/registration.htm

The Special Election will be an all mail election. Starting on February 6, 2017, voters in District 4 will be sent a ballot in the mail. Voters will be able to mail in or deliver their completed ballots to the the Alameda County Registrar of Voters or drop them off at the 24-hour Official Ballot Drop Box, 2180 Milvia St. – no postage needed. On March 7, District 4 voters will complete voting for a Council Member to represent District 4, replacing recently elected Mayor Jesse Arreguin.
Please consult our elections webpage for up-to-date information on the Special Election.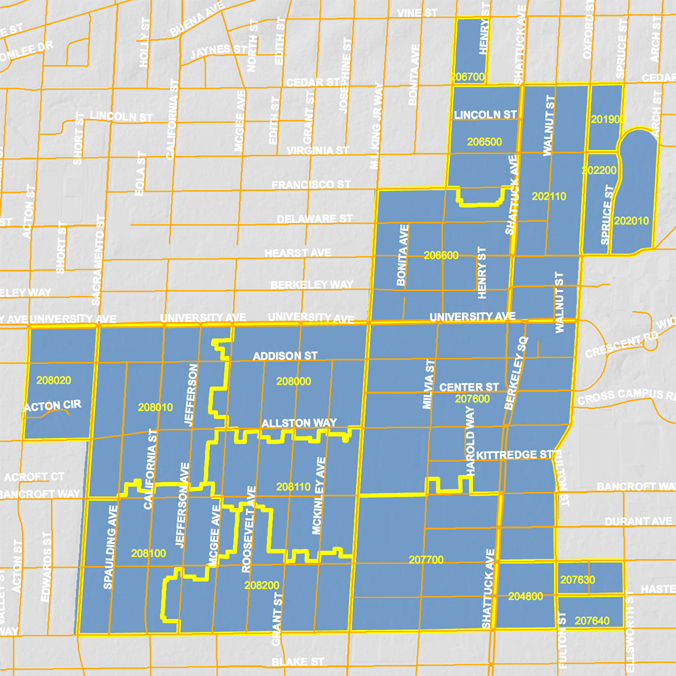 All League News