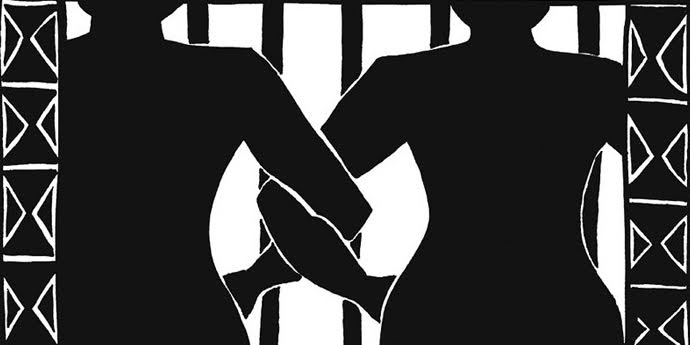 The Racial Justice Act (RJA) AB 2542 was signed by Governor Newsom on September 30, 2020. As it impacts our courts beginning January 1, 2021, the Coalition for Women Prisoners held a zoom training on how to use the new law to fight racism and discrimination in the court system on Tuesday, December 15, 2020.
Amber Rose Howard of Californians United for a Responsible Budget or CURB, presented first, praising California voters for passing many laws to reform prisons. However, the RJA makes possible the goal to confront the root cause, racism, in moving forward. Curb is a statewide coalition of 70 grassroots organizations who work to move money from corrections to human services. They are looking at applying the RJA retroactively. For more information go to: https://www.curbprisonspending.org
Derrick Morgan from the Ella Baker Center in San Francisco spoke on what is allowed to be challenged. Basically the law allows attorneys to "call out" racism of any kind from key people in the court. Three basic moves as a result of this action are declaring a mistrial, changing the jury, or dismissing the charges. The focus is on four areas, one being the behaviors of the judge, jurors. lawyers, law enforcement officers who might show a pattern of bias in and out of court. The second is when a key court person uses biased language during the trial. Areas three and four had to do with racial disparities which was complicated. One would have to show that a crime's charge differed extremely from a charge given to other nationalities with a similar offense. Clarification can be found at their website, if this is of interest.
https://ellabakercenter.org
The Coalition for Women Prisoners website is https://womenprisoners.org. Find out how they are working to shift monies from policing and incarceration to human services. The Racial Justice Act is one important means to their goal.
–Christine Wenrich, LWVBAE Criminal Justice Chair, archivist@lwvbae.org
All League News