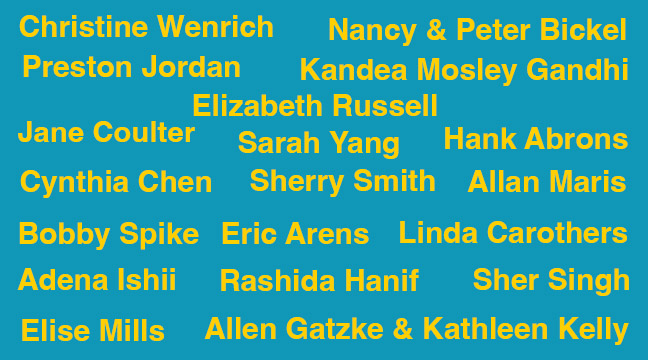 I'd like to take this opportunity to thank all of the Spring 2023 Donors who supported the hard work of the League and its Helene Lecar Civic Engagement Program. As many of you know, it's our Next-Gen leaders who have been most active in serving as our local government oversight corps by attending city government meetings aligned with our program priorities.
The gifts we received are an investment in our League's future. They keep the program and our League going and energized with the help of young leaders who conduct community outreach and report what they observe at city meetings in articles shared with all of you.
Let's all take a moment to appreciate our spring donors for their generosity in support of our League and the Helene Lecar Civic Engagement Program. Please see above, the donors we'd like to recognize, as we thank them for making this a successful spring fundraising campaign.
Thank you!
– Kandea Mosley Gandhi, President LWVBAE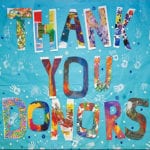 All League News