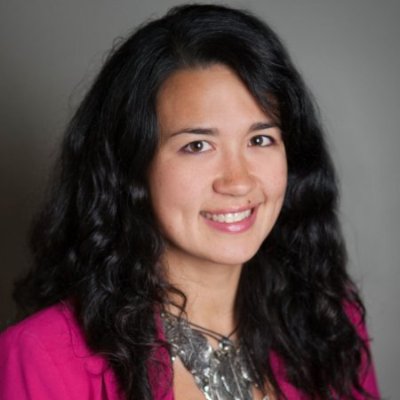 On Monday, March 9th, 7:30-9:00pm at Albany Community Center, 1249 Marin Ave., Albany (a new meeting place). The Environmental Concerns Speaker Series brings us Sandra Kwak who will discuss a social enterprise and a global environmental movement.
Sandra Kwak, an executive strategist and systems thinker, is applying disruptive innovation to create a regenerative future. Sandra has an MBA in Sustainable Business from Presidio Graduate School and a BA in Political Science and Visual Art from Emory University. She will discuss two of her current activities: 10Power and Extinction Rebellion.
10 Power is a social enterprise and reinvests revenue to grow their impact. They work together with local partners to develop and finance commercial-scale solar projects. The company views renewable energy as the key to provide access to clean water, gender empowerment, livelihood improvement, education and technology.
Extinction Rebellion is a global environmental movement with the stated aim of using nonviolent civil disobedience to compel government action to avoid tipping points in the climate system, biodiversity loss, and the risk of social and ecological collapse. It began in England in 2018.
MEETING PLACE: Albany Community Center, 1249 Marin ave., Albany.
MEETING TIME: 7:30-9 p.m. FREE parking behind the Center.
Everyone is welcome. Bring friends. Come early for tea and cookies.
Let us know if you need a ride. Carol Stone 510-549-0959.
All League News