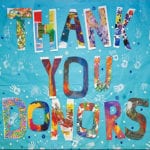 Dear Friends of the League,
We'd like to recognize  members who gave during the
LWVBAE Spring Fundraising Campaign!  We couldn't do any of our painstaking work here and across the country, empowering and educating voters, without you.
Because of the generosity of our donors, we are confidently moving forward with more member activities and opportunities to engage, a pilot internship program for youth, and diversity, equity, and inclusion trainings to expand our reach in the community.
Thank you again for your spirited dedication to the League! Please view our list of All Stars ⭐️ who helped this Spring!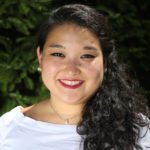 Sincerely,
Adena Ishii, LWVBAE President 2018-2019

All League News