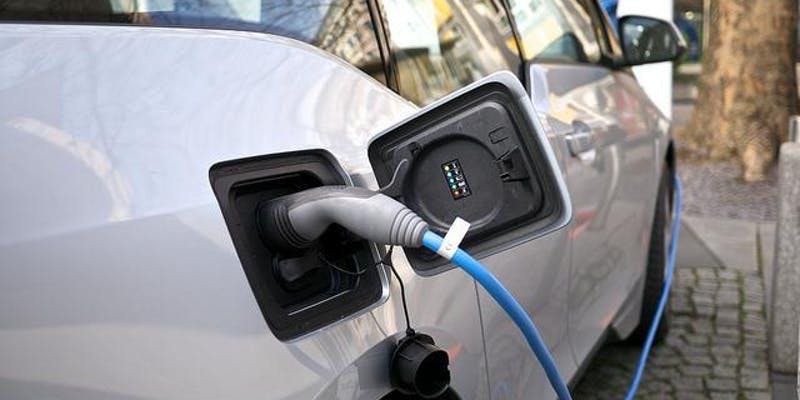 Join the Berkeley Climate Action Coalition for our Clean Transportation Convening! Thursday, August 22, 2019, 6:00 PM – 8:00 PM. Ed Roberts Campus, 3075 Adeline Street Berkeley.
By walking, biking and electrifying our transportation — cars, scooters, buses, shuttles, and more — we can tackle the largest source of our greenhouse gas emissions, while improving air quality and health for all.
Free and open to the public!
Discover the wide variety of electric vehicles on the market today, and their respective ranges. Learn about home and public charging, rebates and incentives, special programs for lower income drivers, buying and leasing, and tips for finding the right plug-in car for your lifestyle.
Get an update and give input on the City's Electric Mobility Roadmap. Do you live, work or play in Berkeley? Envision the future of Berkeley's clean electric transportation system.
Get resources to make your home a clean energy home. Learn about home electrification, clean energy through East Bay Community Energy, SunShares solar bulk discount program, and more.
Light Refreshments
Space is limited so Reserve your free seat today.
Questions? Contact RMilliken@cityofberkeley.info.
All League News