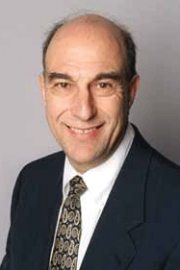 If you missed Richard Rothstein, the author of The Color Of Law: A Forgotten History of How Our Government Segregated America, speaking at the NAACP Housing Forum,  Saturday, March 10, you might like to hear the interview by Terry Gross of Richard Rothstein
Rothstein is Senior Fellow at the Chief Justice Earl Warren Institute on Law and Social Policy at the University of California, Berkeley School of Law; and a research associate of the Economic Policy Institute.
The promises of the 1968 Federal Fair Housing Act have yet to be fully realized. A recent study conducted in 2015 and 2016 found a pattern of segregation in which Blacks and Hispanics are locked out of home ownership due to redlining. There is a century of racist and exploitative housing policies that government either condoned or actively participated in that made it difficult for African-Americans to own homes. In order to win the struggle for just and fair housing, and not continue or repeat the sins of the past, we must dig into the role of government yesterday and today to understand the continuation of redlining, and the impact of gentrification on Africian Americans.
The Bay Area has led the charge to provide progressive models for social and legal equity and inclusion. Nevertheless, white supremacy continues to operate in the Bay–overtly and covertly. Why do you think the essential issue of the forgotten history is so poorly understood? How will knowledge of the past strengthen the fight in 2018 for housing justice in Berkeley and beyond
All League News