We're Ecstatic!
Give it up for everyone making the Reform Prop. 13 "Schools And Communities First" state constitutional amendment eligible for the Nov. 2020 ballot!  LWVC President Helen Hutchison e-mailed this milestone news to the lwvc-make-it-fair campaign Monday October 15, 2018.  Valid voters' signatures on petitions circulated this year from March to June statistically totaled 661,306, well above the 585,407 needed, according to the sos.ca.gov website.
Join the Reform Prop. 13 Team to help pass the historic amendment to make Prop. 13 more fair in Nov. 2020!  Many different skills are needed – graphic arts (i.e. making posters), public speaking to groups small and large, tech including i-phoning, videography, data management, podcasting, networking – as well as many hands!  Regular Reform Prop. 13 Team meetings are held every third Saturday morning at the LWVBAE office, 2530 San Pablo Ave., 510 843-8824.
We look forward to seeing YOU!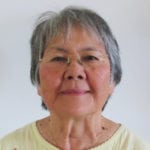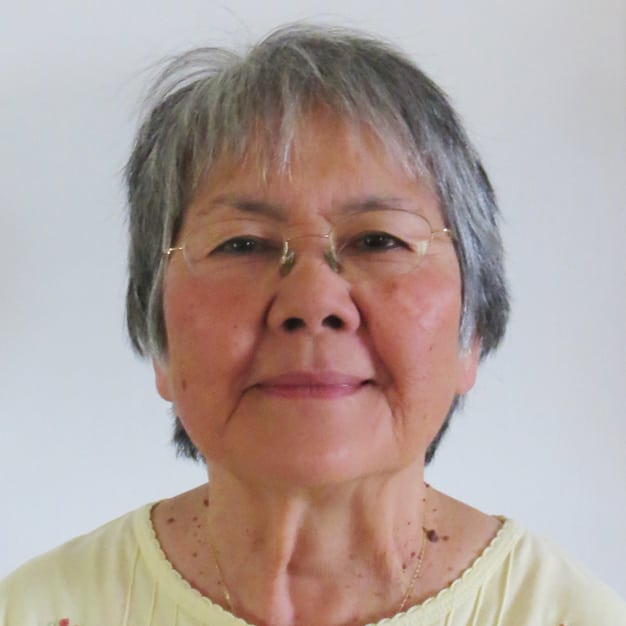 –Ruby MacDonald
All League News