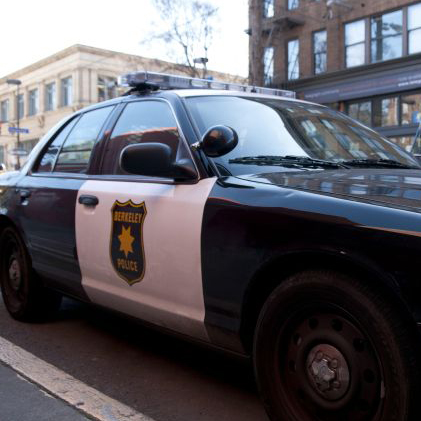 A year ago it was determined that the Police Review Commission should be replaced with the stronger more effective Police Accountability Board with a paid director. The new board would be formed by July 1st 2021 and the Director was to be found by January 2021. By July 1st the new Board was in place with approximately half of its members having been drawn from the old Commission. By January 1st no direct had yet been found.
The City of Berkeley City Council now invites the community's feedback to shape the ideal candidate profile for the Director of Police Accountability.
The deadline has been extended and a new community meeting has been scheduled. Details below. The City Council has retained The Byers Group to conduct a national executive search to hire a new Director for the Police Accountability Board. As part of the process, the City Council and The Byers Group are asking for your input about the qualifications and attributes of the new Director. The survey should only take 10 minutes to complete and will be available until Monday, February 7, 2022. The Byers Group will use this input to guide its recruitment strategy, enhance the Director's job description, and define core competencies to identify, screen and evaluate candidates.
Please know that all responses will be kept confidential.
In addition to the survey, the community can also provide feedback by attending the Community Conversation meeting via zoom on Monday, February 7 at 6pm.
All League News