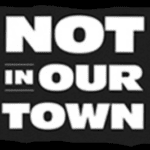 Director Patrice O'Neill presents her film "Not In Our Town: Manhattan Beach", Sunday, November 17 from 6:30 – 8:00 at Belmont Village, 1100 San Pablo Ave. in Albany. This portrait of a community grappling with a suspected hate crime after an African American family's home was set on fire takes place Manhattan Beach, CA. In this 16 minute film, we hear from a family who is initially told, "This is not a hate crime." The family must grapple with what it means to be a target in a predominantly white area, and the community must show what it means to stand up for your neighbors.
An additional film will be shown: "Summer of Hate, Season of Healing" highlighting 1999 hate crimes.
A facilitated discussion led by Patrice O'Neill will follow the films. This program is appropriate for middle school students and older.
Not In Our Town, which supports this film, is a movement to stop hate, address bullying, and build safe, inclusive communities for all https://www.niot.org.
The City of Albany in partnership with the Albany Unified School District and the League of Women Voters, Berkeley, Albany, and Emeryville will be participating in United Against Hate Week (Nov. 17-23, 2019)  again this year.  https://unitedagainsthateweek.org/
The idea of seven days of local civic action was created by local civic leaders in direct response to the sharp rise in expressions of hate in our communities. The goal of UAH week is to empower local residents to take action in their local communities and alter the course of this growing intolerance.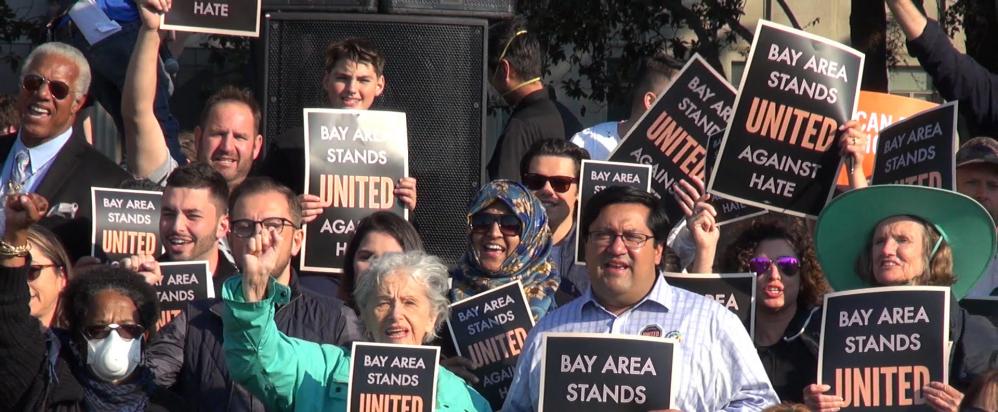 All League News