Be informed before you cast your ballot!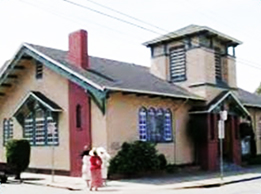 Please join us Saturday, October 22nd at 12 noon.  The League of Women Voters, Berkeley Albany, Emeryville will present the State Propositions Pros and Cons  and several Local Ballot Measures.
This Voter Education Session is sponsored by an interdenominational Community Church in Berkeley, committed to justice and equality. Invited to join us are the network of East Bay churches and many nonprofit organizations. Everyone is welcome.
Please join us for an unbiased education session.
Go to cbsor.org and click on the Zoom link to join.
All League News