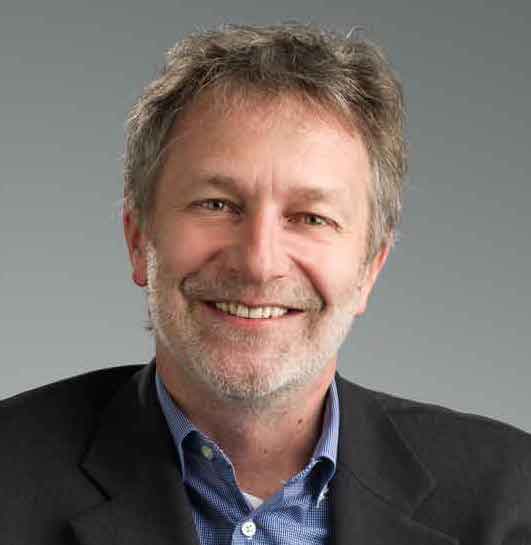 Dr. Martin Kellar, Director of the National Renewable Energy Laboratory (NREL) and President of the Alliance for Sustainable Energy, joined the National League of Women Voters on January 19th to discuss the status of renewable energy in the US. NREL is what Kellar calls a "living laboratory" in which his 3,000 member workforce (composed of researchers, graduate, and undergraduate students) study means of sustainable energy production. In addition to the creation and research of sustainable power, Kellar and his team have a myriad of partnerships to better integrate their proposed methods, working with companies such as Amazon and Ford.
Kellar began the webinar by establishing a baseline of energy needed in our society, and highlighted two positive trends: that sustainable methods are becoming both less expensive and more prevalent, noting that two-thirds of deployed energy production in 2019 was renewable. When asked the financial implications of switching to sustainable energy, Kellar noted that the decrease in cost pays for the transition. Among the many systems touched on—including solar and wind energy production and smart homes—stability, resilience, and cybersecurity were NREL's recurring concerns in their development of sustainable energy.
By 2050 NREL hopes to have transitioned the US to a renewable energy system that is complex, interdependent, efficient and affordable. This future system will utilize a variety of technologies and practices including geothermal and hydro power plants, wind farms, and smart grids, among others.
Looking forward, Kellar stressed the importance of collaboration between communities, utilities, and companies in order to adopt a more circular economy and bridge the gap between science and commercial application of energy solutions. In addition, Kellar discussed NREL's priority of achieving greater environmental justice, connecting this goal to NREL research in Alaska.
"In this energy transition we cannot leave some of our rural communities behind, we need to look at this holistically," he urged.
Kellar closed the presentation by saying, " There is a lot of work that has been done… and a lot of work ahead of us."
–Ava Clarson
All League News