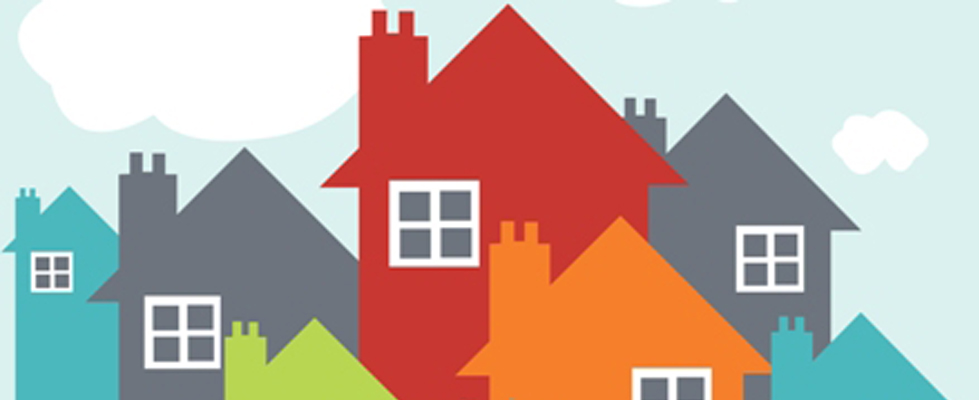 A community meeting about the construction of housing over the North Berkeley BART station will include Mayor Jesse Arreguin, Councilmember Linda Maio, and BART Director Rebecca Saltzman who will discuss the possibility of building housing above the North Berkeley BART parking lot on THURSDAY, MARCH 15th from 7-9pm  at Berkeley Adult School Multi-Purpose Room , 1701 San Pablo Ave. Enter from Curtis or Francisco streets (map)
 There is pending legislation that gives BART control over zoning at their stations. For a more complete discussion, click
here
.
LWVBAE Policy Positions: LWVBAE has strong positions favoring denser development at transit hubs and along transit routes and, at the same time, favors protecting existing neighborhoods. See positions quoted below.
HIGH DENSITY HOUSING DEVELOPMENT SHOULD BE LOCATED NEAR MAJOR
TRANSPORTATION FACILITIES, ALONG WELL-SERVED PUBLIC TRANSPORTATION CORRIDORS, AND SHOULD ALWAYS BE PLANNED WITH A VIEW TO MINIMIZING COMMUTER TRAFFIC.
D. HOUSING
1. THE CITY SHOULD PRESERVE AND IMPROVE THE CONDITION OF ITS EXISTING HOUSING STOCK…
2. THE CITY SHOULD EXPAND ITS HOUSING STOCK TO MEET ITS SHARE OF THE REGION'S GROWTH PROJECTIONS…
The full local housing and planning policy positions can be read by pulling down the "about" button at top of page and scrolling to appropriate sections of our local positions.