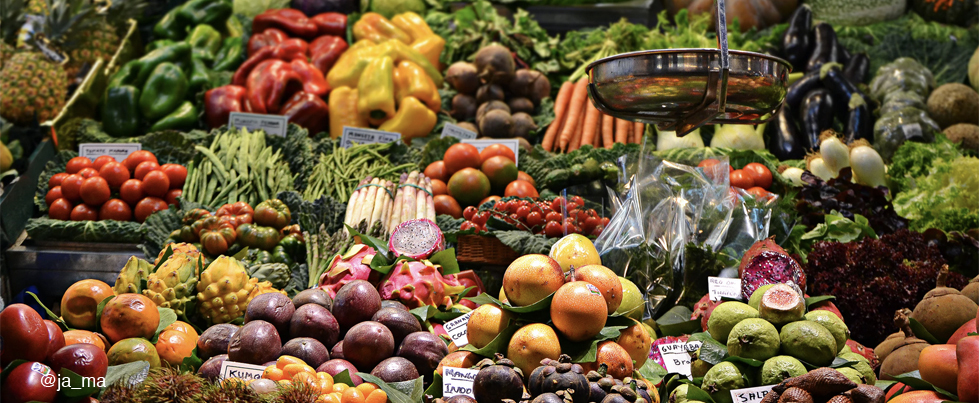 The pandemic and the shelter-in-place order have made procuring food difficult, especially for certain groups including people who have preexisting health conditions and those who recently lost jobs and are now food-insecure.
If you or someone you know needs food support or is able to provide food, check out the following sources:
Berkeleyside features a very extensive and thorough list of various food resources during the COVID-19 pandemic and provides lots of relevant information about each source.
At the Alameda County Community Food Bank you can donate food; each dollar you donate will provide seven dollars worth of food. You can also apply to receive food through CalFresh. The website includes CalFresh application assistance and a helpline, and the CalFresh application process has been streamlined for convenience during the COVID-19 crisis.
The Alameda County Community Food Bank website also includes school distribution sites and a CalFresh FAQ.
This City of Albany News offers information on the Albany CARES program, which offers meals and groceries for seniors, and other food services for Albany residents, such as food distribution by Albany Unified School District.
This article provides a comprehensive list of school meal pickup programs in Oakland, Berkeley, Emeryville, Alameda, and West Contra Costa County.
This is an interactive map of school meal pickup program locations in the Bay Area.
Stay safe and share important info from the credible sources above!
–Laszlo Zim
All League News