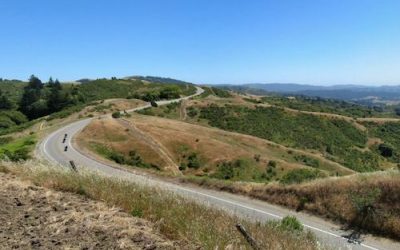 Janet Stromberg, a member of the Berkeley Energy Commission, will give an Overview of the Energy Commission and answer your questions on Monday, April 9, 7;30 pm at Northbrae Community Church, Parlor Room, as part of the Environmental Concerns Speaker Series of the League of Women Voters of Berkeley, Albany, Emeryville.
Please register here so we'll know how many coming. Public welcome, wheelchair access from parking lot at back of building through south back door.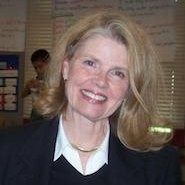 Ms. Stromberg has a distinguished professional and volunteer background in environmental issues. She is a co-founder and board member of 350 Bay Area, an active group working on climate change. She retired as a supervising engineer at the Bay Area Air Quality Management District after 26 years and previously worked as an engineer at US Environmental Protection Agency Region 9 and PG&E. She is a past member of LWVBAE.
Contact Gail Schickele, gail.schickele@gmail.com, or Carol Stone seastone01@comcast.net.
All League News