The candidates for the vacant seat on the Emeryville City Council appeared at our forum Tuesday October 26th 6:30-7:30pm. Over 30 local residents attended.
The election will be held Tuesday, November 2, 2021, to fill the vacancy left by a Council Member resignation. The successful candidate would serve the remainder of the term, which will expire in December of 2024.
VISIT VOTERS EDGE FOR THE BEST SOURCE OF ELECTION INFORMATION.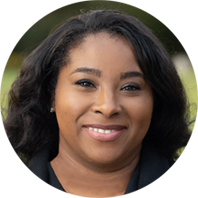 COURTNEY WELCH, Policy Director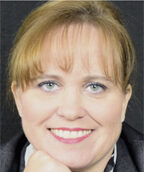 CHARLOTTE DANIELSSON-
CHANG, Attorney.
All League News