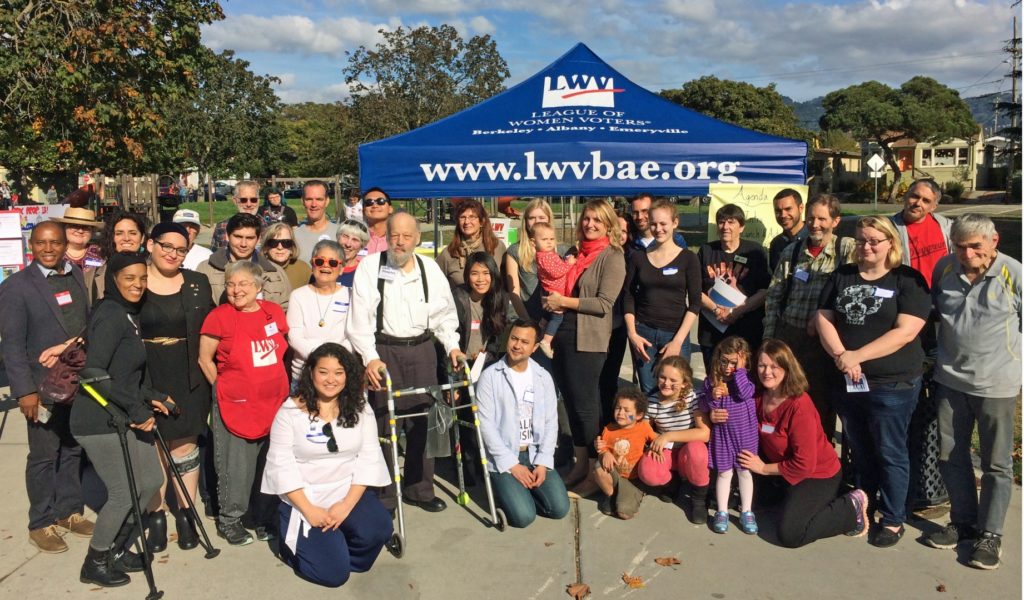 For three evenings this week, we'll work together on making plans and signing up for election-related jobs.  Come when you can for as long as you are able. We need all hands to make good on our central tasks of registering and informing voters–or as our new nation slogan puts it.
Empowering Voters. Defending Democracy.
Bring along interested friends and family–all welcome.
Many jobs–of all sizes and lengths–to fit your time and interest:
• Registering voters–especially younger voters
• Analyzing and explaining ballot measures
• Organizing and running candidate and pro-con debates
• Distributing voter registration forms to boxes and events around our three cities.
• Publicizing Voter Info and Events.
• Bring your ideas & your energy to these essential tasks.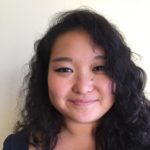 Adena
Adena Ishii, President
president@lwvbae.org
All League News