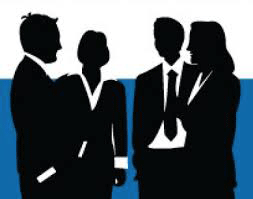 At noon on January 5th, 2017, the El Cerrito Rotary Club  will present Dr. Ali H. Alyami  speaking on "Potential Threats To Our National Security, Economic Stability And Way Of Life."  Lunch will be served. The meeting will be held at the Mira Vista Country Club, 7902 Cutting Blvd, El Cerrito CA.
RSVP  Due to limited seating space, please RSVP by 1/3/17. Contact: Alan Caruso – (510) 527-4640 alanvcaruso@gmail.com

Dr Ali H. Alyami is a native of Saudi Arabia. He is the founder and president of the Washington-based Center for Democracy and Human Rights in Saudi Arabia, CDHR.  Alyami is a lifelong human rights activist, promoter of religious tolerance, freedom of expression, women's rights, peaceful coexistence in the Middle East and free enterprise. The discussion will be straightforward and factual. Attendees will have an opportunity to ask questions.
All League News