Do YOU think we need Criminal Justice Reform and wonder what YOU can do about it?
Webinar, 7:00 pm – 8:30 pm, Wednesday, November 10, 2021
Click here to register.
Join us for an evening webinar on "Criminal Justice Reform" featuring three excellent speakers and the short film "Racially Charged: America's Misdemeanor Problem," followed by a Question and Answer session.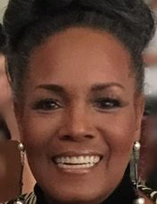 SHARON KYLE, J.D. – A Civil Libertarian Committed to Social Justice, Publisher and Co-Founder of the LA Progressive Newsletter, Former President and Professor of the Guild Law School, Member of Several Space Flight Teams at NASA's Jet Propulsion Laboratory, Member of the Board of Directors of the ACLU-SoCal and the Editorial Board of the BlackCommentator.com.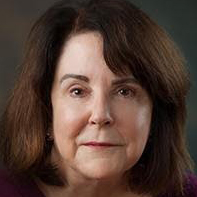 KARYN SINUNU, J.D. – Volunteer Attorney Northern California Innocence Project, Former Chief Assistant District Attorney Santa Clara County. Two of many Adwards and Accomplishments: Co-authored Hate Crimes, published by California District Attorneys Association and coordinated creation of Santa Clara County Law Enforcement Child Abuse Protocol, first of its kind in California to cover homicide, sexual and physical assault, kidnapping and neglect.
CAROLINA GOODMAN – LWVC Co-Chair of Criminal Justice Committee, Retired Elementary School Curriculum Coordinator, Member of the LWV of Los Angeles Working on Its Youth Outreach and Human Trafficking Committees, involved with monitoring LA City Council Redistricting and Chair of Committee on Criminal Justice Reform. Integrally involved in establishing LWVC's position on Criminal Justice.
Brought to us by the League of Women Voters of Southwest Santa Clara County.
All League News