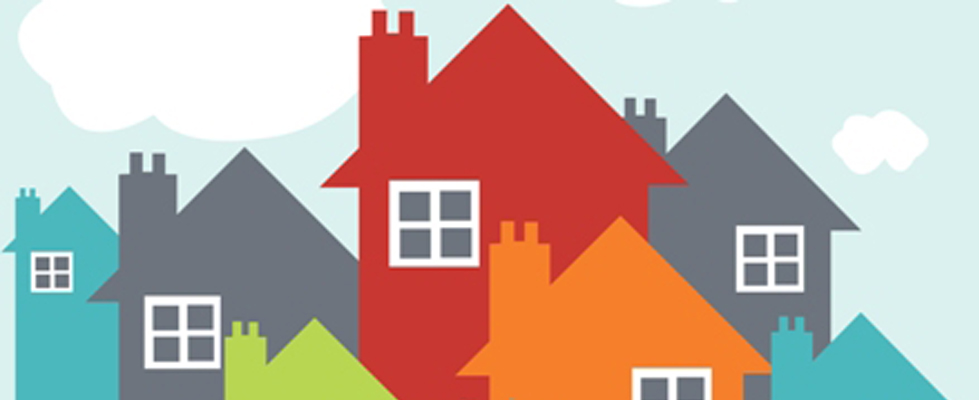 Berkeley residents packed a recent fall meeting of the Measure O Bond Oversight Committee on September 16th to discuss the committee's ideas for allocating Measure O tax revenue.
The evening began with a public hearing, during which attendees appealed to the committee, requesting funding for their proposed housing projects. Residents also made recommendations and comments on the draft framework for dispersing Measure O funds.
The first group represented at the meeting was from 1740 San Pablo Ave. Sponsored by the BRIDGE Housing Corporation, they requested funding for the construction of 51 affordable residential units targeted at residents with incomes ranging between 30%-90% of Area Median Income. The proposed project would also include live-work spaces for local artists.
Attendees stressed the importance of maintaining affordable housing for artists to preserve the vibrant arts community in Berkeley. An additional impetus for the project is the tragedy of the Ghost Ship fire, which resulted in many casualties and was devastating to the arts community.
Another group of residents who live at 2321-2323 10th Street came to the meeting to inform the committee about the displacement they would soon be facing, asking for funds for the renovation of apartment units and rent stabilization. They described the community they had created while living on property that is threatened by rising rent costs. Residents included Alexis Link, who said she'd lived in the building her whole life, and 90-year old AJ Williams, a longtime Berkeley resident who said he would be facing homelessness without support.
Project managers of Blake Apartments and 2001 Ashby also outlined their plans for the construction of properties that include residential units allocated for low-income families and the formerly homeless.
Highlights of the meeting were the moving accounts of Berkeley residents who wanted to see the Measure O Committee provide affordable housing for members of our community being left behind by the rising cost of living.
See here for future meeting dates and notes: https://www.cityofberkeley.info/Clerk/Commissions/Commissions__Measure_O_Bond_Oversight_Committee.aspx
All League News