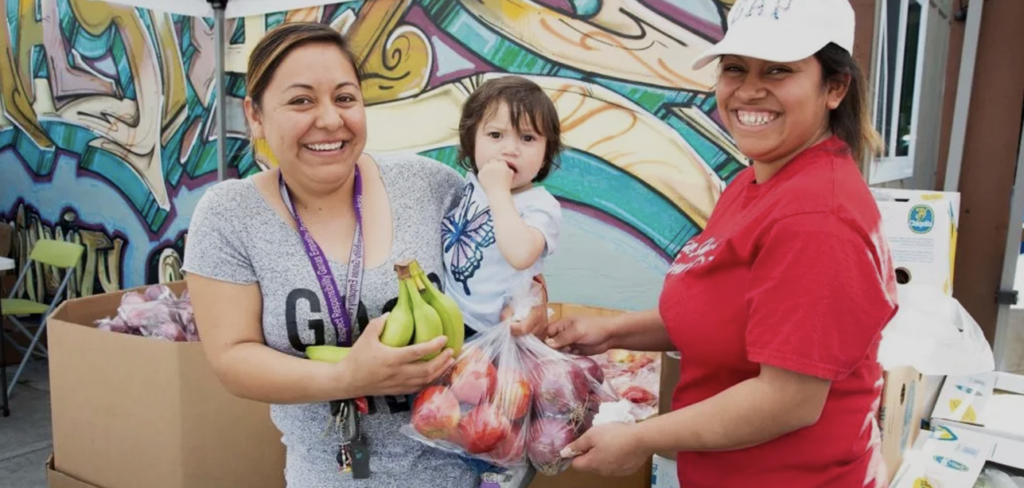 The Berkeley Mobile Food Pantry is a service to feed community members and seniors in Emeryville and around the Bay Area. This service is organized by City Team, a religious organization that works in cities across the nation to feed people locally. Some of their programs include community outreach, homeless resources such as clothing, showers, and hot meals, economic empowerment such as job training, housing and restorative programs for people who have struggled with homelessness and/or addiction.
The Mobile Food Pantry is located at the First Presbyterian Church of Berkeley and occurs every first and third Saturday of the month from 9:30 am to 12:30 pm. The next event will take place on August 6.
How to volunteer: Register here at the City Team website. More information can be found here at the FPCB website.
–Jaden Shochet
All League News