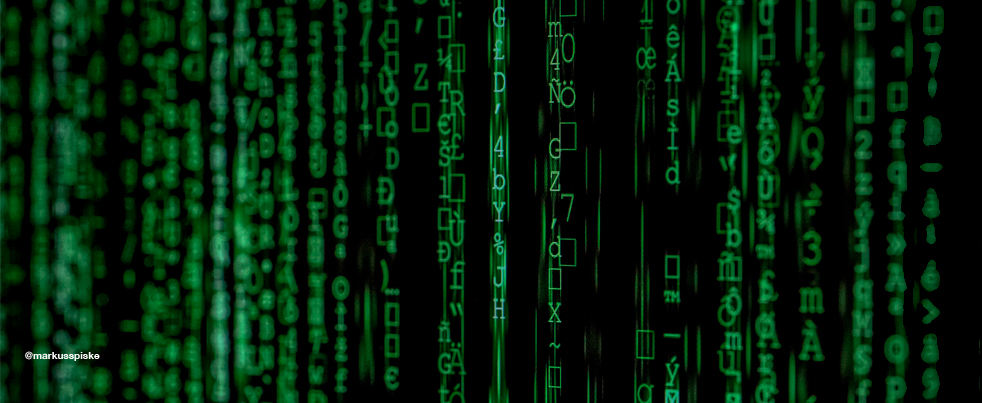 In response to the pandemic, we have shifted to all-electronic communications and meetings! All LVWBAE functions such as membership renewals, fundraising, and team meetings will be held electronically. Please save the date for our Annual Meeting scheduled for June 4th! More news about the Annual Meeting and Spring Fundraiser will be published in the upcoming weeks.
Be aware of scams, for example, those that may take the form of physical, mailed letters. For now, the LWVBAE will not mail letters.
Stay safe. Stay healthy!
-Laszlo Zim
All League News