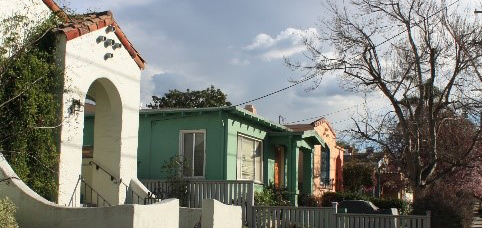 The City of Albany will hold a Community Conversation about the city's Housing Element on Zoom from 7:00 to 8:30 PM on Thursday, December 16, 2021. All Albany residents and businesses are encouraged to participate. Please check the city's website for information on how to join us. Spanish and Mandarin translation services will be provided. Or Join with Zoom at 7:00pm https://zoom.us/s/89350648782
The Housing Element is the city's official policy statement for how Albany will meet its housing needs for the next eight years. All cities and counties in the Bay Area must update their Housing Elements by January 2023. As part of this process, Albany needs to demonstrate that it has the capacity to meet its "fair share" of the region's housing needs, which has been determined to be 1,114 additional units by 2031. The Community Conversation will include a presentation of data on housing needs and conditions, an overview of what is covered by the Housing Element, and a chance for the public to weigh in.
You have a once in a decade chance to shape the future of housing in Albany. Please join us to share your thoughts and ideas.
All League News