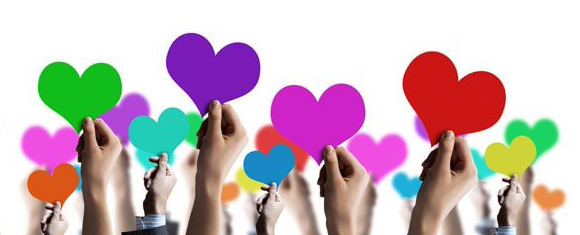 Dear League members and friends,
We're reaching out to you to share updates on new initiatives, and ask for your support before we near the end of Spring. As the League prepares to welcome a new Board, check out three promising projects and how to support their launch:
Creating a pilot internship program – This project will create opportunities for youth civic engagement by offering internships with our Action, Prop 13 Reform, Communications and other teams.
Investing in more Diversity, Equity, and Inclusion (DEI) trainings and resources – With the help of DEI consulting, our DEI Task Force aims to offer trainings so that we may become even more effective in our work.
Providing more support to you, our members, to increase engagement and retention – We would like to contract a part-time Membership Experience Coordinator to help us create more engaging experiences for our members as we head into 2020.
If you are able, do consider making a gift to your League to make it possible to fully implement these initiatives. You can make a gift of $25, $50, $100, $250 or of an amount of your choosing by CLICKING HERE to visit our donation page. If you would prefer to mail in your contribution, please send it to LWVBAE, 2530 San Pablo Ave. Suite F, Berkeley, CA 94702.
All donations are tax deductible to the fullest extent of the law. Tax ID# 94-3168471.
Thank you for your steadfast commitment to our League!
Sincerely,
Adena Ishii, LWVBAE President
All League News