Monday, March 14, 2022, 7:30-9:00 p.m. All are Welcome!
Join us via Zoom. https://us06web.zoom.us/j/86718665413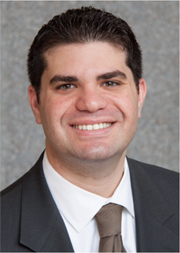 Andy Katz, Berkeley, Albany, and Emeryville"s long standing EBMUD representative will give us an update on the drought conditions this year and what to expect for the coming summer and autumn.
He will also give us an update on the most recent report from the IPCC about Climate Change our need to adapt.
Andy will also address some of the impacts of the Ukrainian invasion and war in general on the Climate crisis.
If you have questions, email:
Carol Stone seastone11@gmail.com or
Jeanette Zerneke zernjl@gmail.com
All League News